September News
Town Council Mayor
9/7/2021 9:15:33 AM
Publication of audited accounts for the year ended 31st March 2021
Regulation 15(5) of the Accounts and Audit (Wales) Regulations 2014 (as amended) requires that by 30th September 2021, Tredegar Town Council publish its accounting statements for the year ended 31st March 2021 together with any certificate, opinion, or report issued, given or made by the Auditor General.
The accounting statements in the form of an annual return have been published on the  Council's website. However, the accounts are published before the conclusion of the audit. Due to the impact of COVID-19, the Auditor General has not yet issued an audit opinion.
Tredegar Public Conveniences update 28/09/2021: The Disabled cubicle will be closed Thursday 30th September and Friday 1st October whilst redecoration is being undertaken. Apologies for any inconvenience this may cause.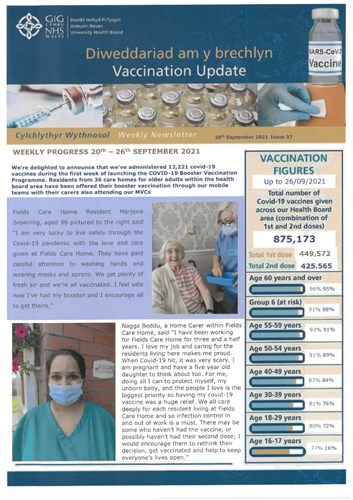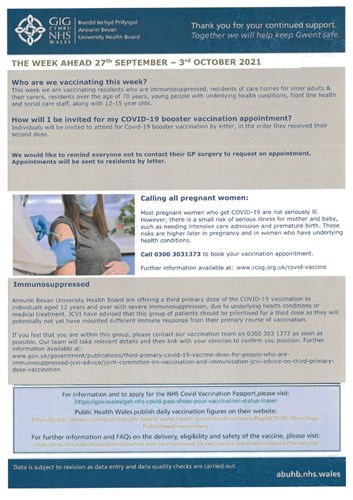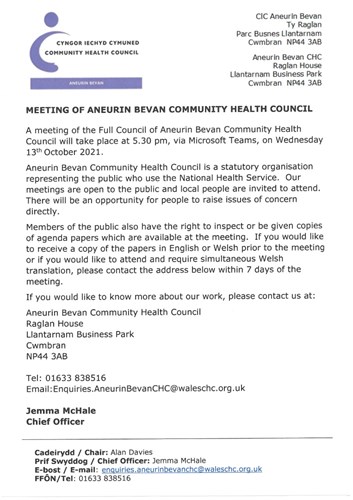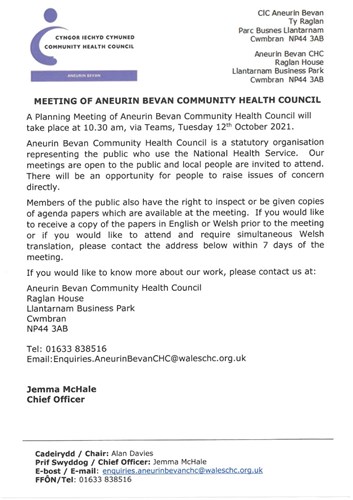 Tredegar Public Conveniences update 27/09/2021: We are pleased to confirm the scheduled works in the Ladies/Gents at Tredegar Public Conveniences is completed, with them now reopened to the public. A notice to confirm the temporary closure for repainting of the Disabled section will be displayed once dates have been confirmed.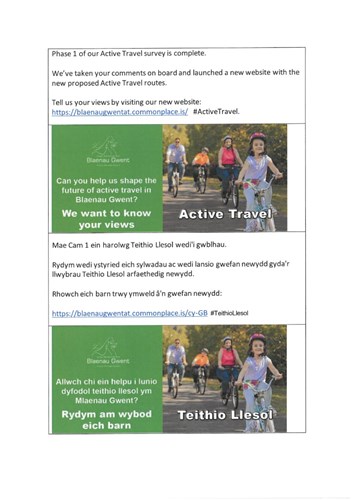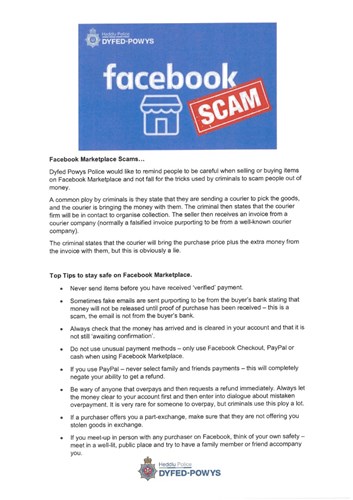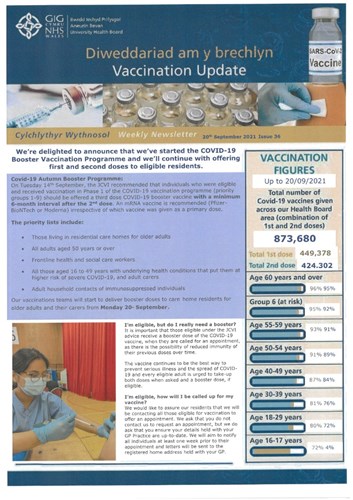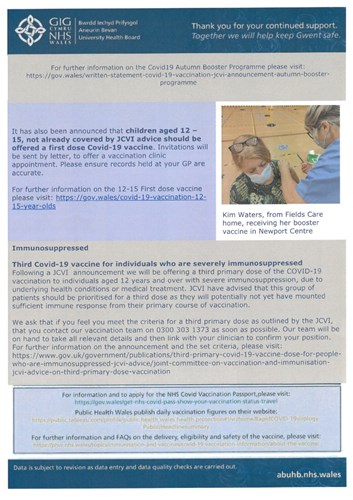 Wednesday 15th September 2021 was the Battle of Britain commemorative day and, as a mark of respect, Tredegar Town Council raised the flag at Bedwelly House - Photo below: Tredegar Town Mayor Cllr Gaynor James at Bedwellty House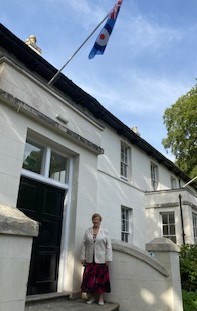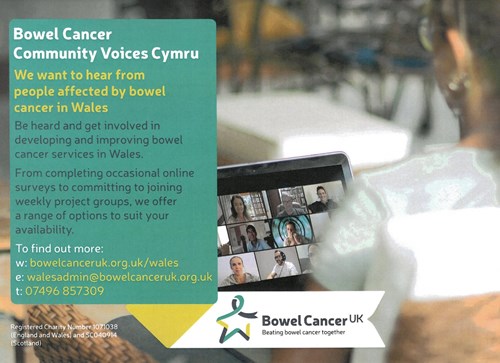 Red Cross Wales survey: Have you visited and left hospital at any point since May 2020? Red Cross Wales are interested in hearing about your experience as part of their research into hospital discharge in Wales. Click here to find out more: https://online.ors.org.uk/landing/62?clear_session=true&language=en…http://ow.ly/60YP50G8K9J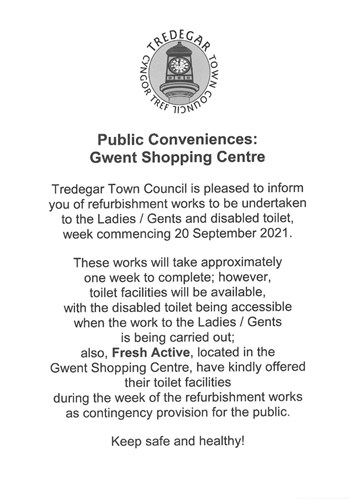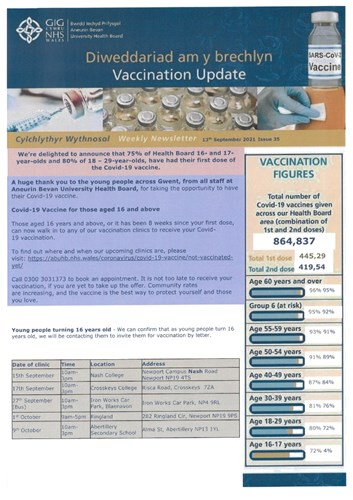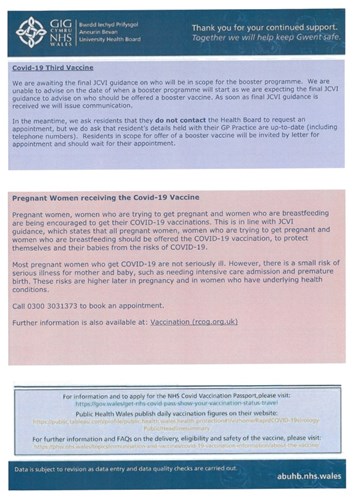 Town Clock:
Due to an electrical fault to the Town Clock, in the interest of health and safety and to avoid any risk of damage, the electrics were disconnected.  An appointment was arranged with our Clock Specialists and Tredegar Town Council is pleased to confirm that the Specialist Engineer will be visiting the Clock tomorrow - Tuesday, 14 September 2021, to inspect - and hopefully - resolve the issue at the time of this visit.
The Town Council is aware that the Town Clock is at the heart of our community and has done their utmost to resolve the issue at the earliest opportunity; however, as a Listed Structure, it should be recognised that specialist care is essential.
Gavo: Latest Funding Opportunities