September News
Town Council Mayor
9/7/2020 11:33:12 AM
Rainbow Volunteers Project
Are you working with a family who might benefit from additional support from a volunteer?
A volunteer that could make regular weekly contact via phone calls/video chat to offer emotional support during these challenging times.
Volunteers are carefully selected and trained to offer confidential emotional support to families with young children.
If you would like to know more, please email info@homestartcymru.org.uk
We have volunteers waiting to offer support
Carers Trust South East Wales have just launched their largest ever consultation with unpaid carers. Now more than ever, carers need the right support and this consultation will help shape our vital work supporting carers across south east Wales for the next two years and determine our priorities as an organisation now and in the future. The survey only takes around 10 minutes to complete and is completely anonymous.
https://www.surveymonkey.co.uk/r/FXH33VH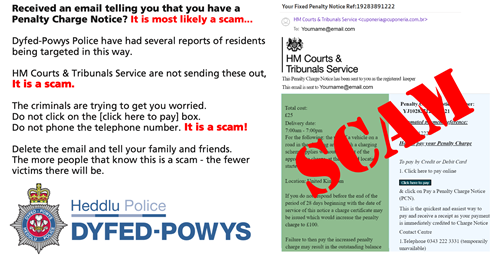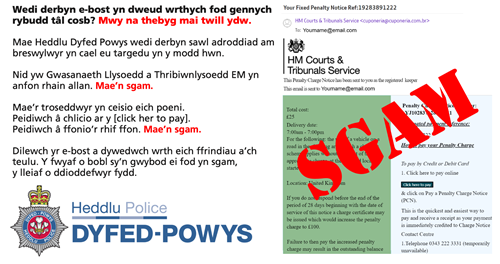 Covid/Wellbeing Blaenau Gwent Newsletter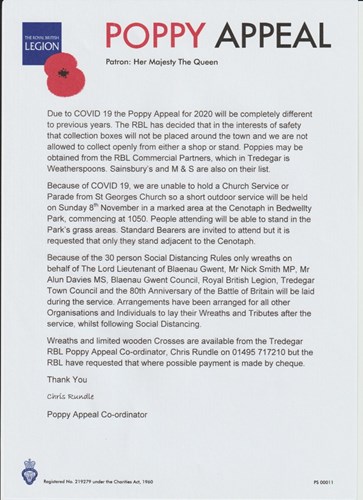 Publication of Audited Accounts
Accounts and Audit (Wales) Regulations 2014
Tredegar Town Council
ACCOUNTS FOR THE YEAR ENDED 31 MARCH 2020
Regulation 15(5) of the Accounts and Audit (Wales) Regulations 2014 (as amended) requires that by 30th September 2020, Tredegar Town Council publish its accounting statements for the year ended 31st March 2020 together with any certificate, opinion, or report issued, given or made by the Auditor General.
The accounting statements in the form of an annual return have been published on the Council's website (below and on the Finance page).  However, the accounts are published before the conclusion of the audit.  Due to the impact of Covid-19, the Auditor General has not yet issued an audit opinion.
Un-audited Annual Return for the year ended 31st March 2020