February News
Town Council Mayor
2/6/2019 11:24:34 AM
Voice of the Valleys is every Friday starting 8th February 2019 at Tredegar Rugby Club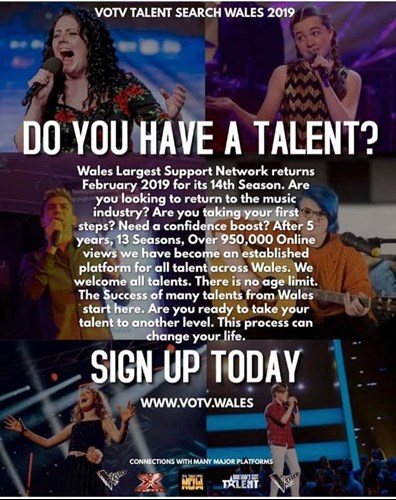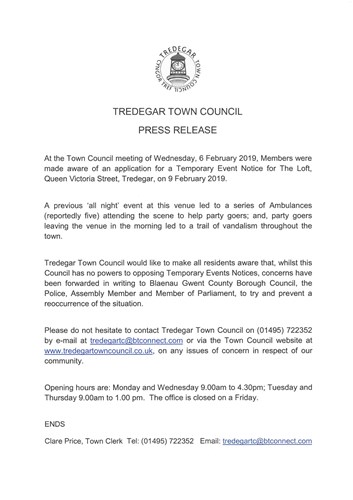 Join the Great British Spring Clean
22nd March - 23rd April 2019
Keep Britain Tidy as launched their most ambitious campaign yet. They want to inspire 500,000 people to join forces to clear litter, including single-use plastic, from our streets, parks and beaches, recycling as much as possible.
Help them make history and make the Great British Spring Clean 2019 the country's biggest ever mass-action environmental campaign.
It's time to add your clean-ups to the map and help spread the word, as we prepare to stand together and declare that litter pollution – that degrades the beauty of our environment and threatens to harm wildlife – is not acceptable.